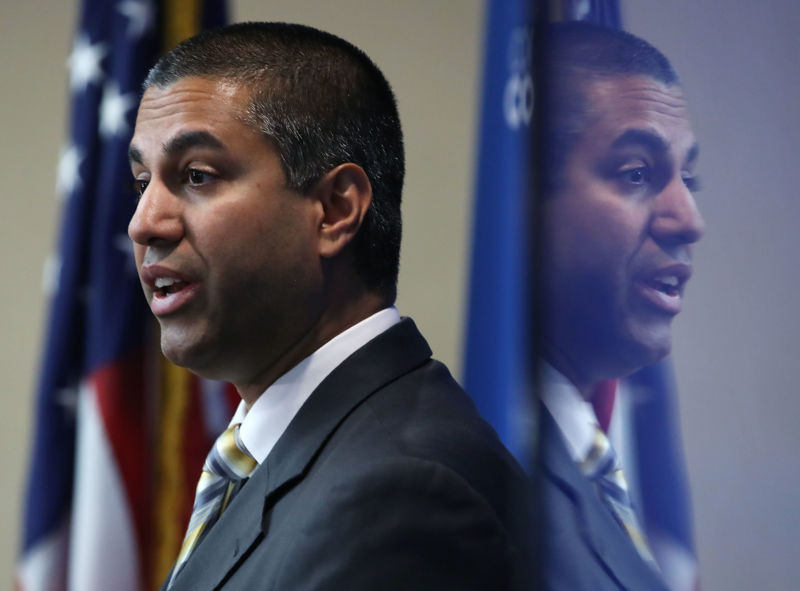 The Federal Communications Commission is changing the rules for an upcoming spectrum auction in a way that will make it harder for small carriers to buy spectrum for deploying broadband.
The change—requested by T-Mobile, AT&T, and Verizon—will help the big carriers deploy nationwide 5G networks, according to Chairman Ajit Pai's proposal. But the change will also make it harder for small companies to buy spectrum that could be used to fill broadband gaps in rural areas.
In 2015, the Obama-era FCC set aside spectrum between 3550MHz and 3700MHz for a new Citizens Broadband Radio Service (CBRS) and ruled that 10MHz licenses would be auctioned off in individual Census tracts, which are small areas containing between 1,200 and 8,000 people each. Selling spectrum licenses in such small areas was meant to give small companies a shot at buying spectrum and deploying wireless broadband in underserved areas.
Read 17 remaining paragraphs | Comments
Source: http://feeds.arstechnica.com/arstechnica/index/
The Charles Tendell Show aggregates the best content from all over the web. Check out the latest in tech, politics, and more at thecharlestendellshow.com/news. Get your own website added to the feed by contacting us today!