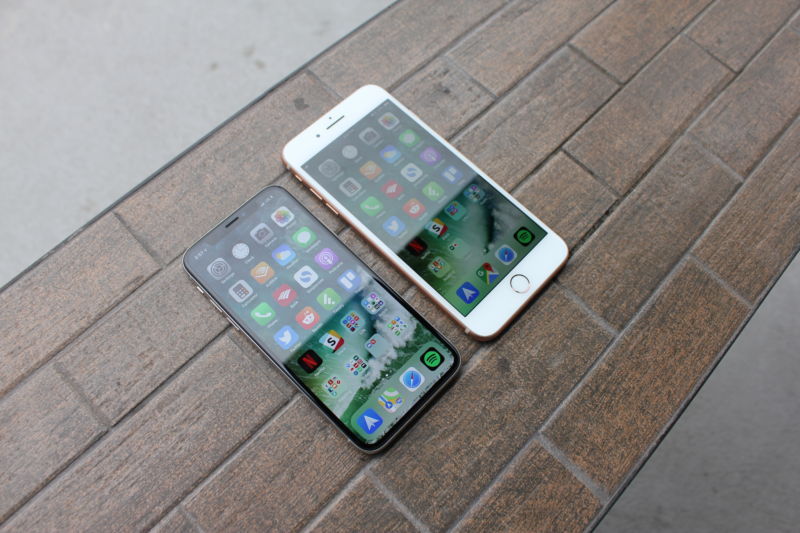 Apple began notifying Chinese iCloud customers of the forthcoming hand-off of its cloud service to the Chinese company Guizhou on the Cloud Big Data (GCBD), which will take over local operations starting February 28. However, TechCrunch reported that some non-Chinese iCloud accounts have been notified of this change. Some users with US-based billing addresses and connections to the US App Store received the notification email stating the physical location of their iCloud data will change come February.
According to Apple's help page on the issue, your iCloud's country or region setting dictates whether or not your account will be part of the migration.
The operation of iCloud services associated with Apple IDs that have China in their country or region setting will be subject to this transition. You will be notified of this transition via email and notifications on your devices. You don't need to take any further action and can keep using iCloud in China.

After February 28, 2018, you will need to agree to the terms and conditions of iCloud operated by GCBD to keep using iCloud in China.
Users should update their iCloud location settings if they don't reside in China anymore, to avoid being swept up in the data migration. TechCrunch's report also claims some accounts registered overseas (not in China) are part of the migration, but it's unclear if that means these accounts were simply notified of the migration, or if they will certainly be part of the impending migration. Ars has reached out to Apple for clarification.
Read 3 remaining paragraphs | Comments
Source: http://feeds.arstechnica.com/arstechnica/index/
The Charles Tendell Show aggregates the best content from all over the web. Check out the latest in tech, politics, and more at thecharlestendellshow.com/news. Get your own website added to the feed by contacting us today!