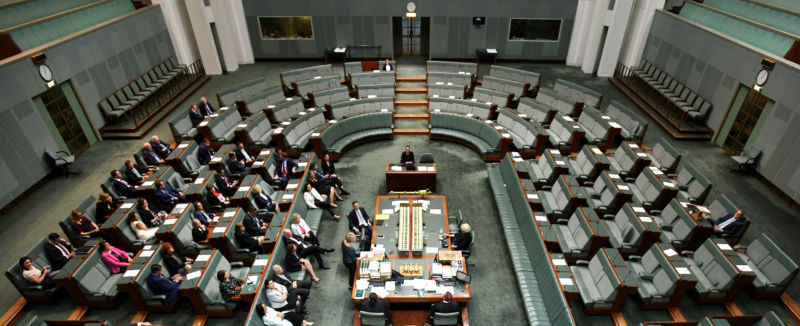 On Thursday, the Australian parliament approved a measure that critics say will weaken encryption in favor of law enforcement and the demands of government.
The new law, which has been pushed for since at least 2017, requires that companies provide a way to get at encrypted communications and data via a warrant process. It also imposes fines of up to A$10 million for companies that do not comply and A$50,000 for individuals who do not comply. In short, the law thwarts (or at least tries to thwart) strong encryption.
Companies who receive one of these warrants have the option of either complying with the government or waiting for a court order. However, by default, the orders are secret, so companies would not be able to tell the public that they had received one.
Read 13 remaining paragraphs | Comments
Source: http://feeds.arstechnica.com/arstechnica/index/
The Charles Tendell Show aggregates the best content from all over the web. Check out the latest in tech, politics, and more at thecharlestendellshow.com/news. Get your own website added to the feed by contacting us today!