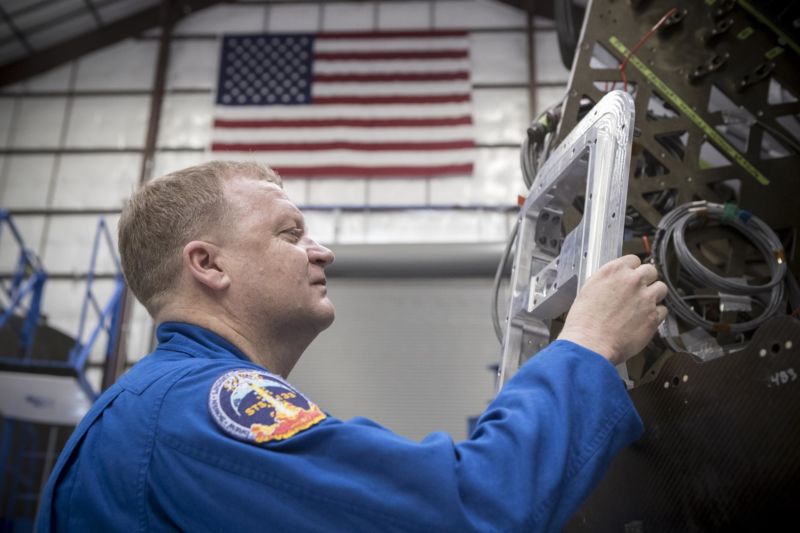 Almost since the beginning of the commercial crew program in 2010, the old and new titans of the aerospace industry have been locked in a race to the launch pad. Boeing, with five decades of aerospace contracts, represented the old guard. SpaceX, founded in 2002, offered a new, leaner way of doing things.
Through the years, as other participants in the commercial crew program fell away, Boeing and SpaceX remained on course to deliver US astronauts into space. It has not been easy for either company or for their sponsor, NASA. The space agency has only ever led the development of four spacecraft that carried humans into orbit, and three of those programs came in the 1960s, with the fourth and final vehicle in the 1970s—the space shuttle.
As both companies sought to climb this steep learning curve, they have missed deadlines. An original deadline of 2015 melted away after some key members of Congress diverted funds for the commercial crew program to other NASA programs, notably the Space Launch System rocket. But in recent years, Congress has fully funded the efforts by Boeing and SpaceX, and they were told that would yield flights in 2017.
Read 12 remaining paragraphs | Comments
Source: http://feeds.arstechnica.com/arstechnica/index/
The Charles Tendell Show aggregates the best content from all over the web. Check out the latest in tech, politics, and more at thecharlestendellshow.com/news. Get your own website added to the feed by contacting us today!