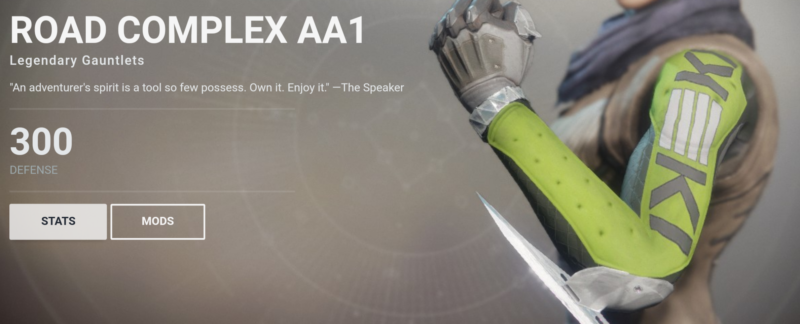 Bungie, the designers behind last week's massive game Destiny 2, publicly acknowledged and apologized on Tuesday for what is a bizarre coincidence at best and a troubling decision at worst: the use of a prominent neo-Nazi flag symbol in the game.
"It's come to our attention that a gauntlet [an armor item] in Destiny 2 shares elements with a hate symbol," Bungie wrote on its official Twitter channel. "We are removing it. Our deepest apologies. We renounce [sic] hate in all forms."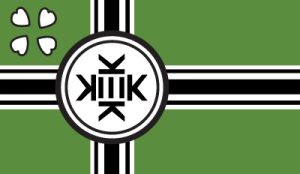 The item in question, which was still live on the game's official site as of press time, is a piece of arm-and-shoulder armor named "Road Complex AA1." Its lime-green color and iconography, with solid lines offset by opposite-facing letter K shapes, look quite similar to elements on a flag for a fictitious nation dubbed "Kekistan." The full flag design, which has flown at recent neo-Nazi rallies across the United States, looks very similar to a German Nazi flag. Differences include the color swap to lime green and a mix of Ks and lines instead of a swastika. (The flag also commonly includes 4chan's heart-shaped logo.)
Read 2 remaining paragraphs | Comments
Source: http://feeds.arstechnica.com/arstechnica/index/
The Charles Tendell Show aggregates the best content from all over the web. Check out the latest in tech, politics, and more at thecharlestendellshow.com/news. Get your own website added to the feed by contacting us today!