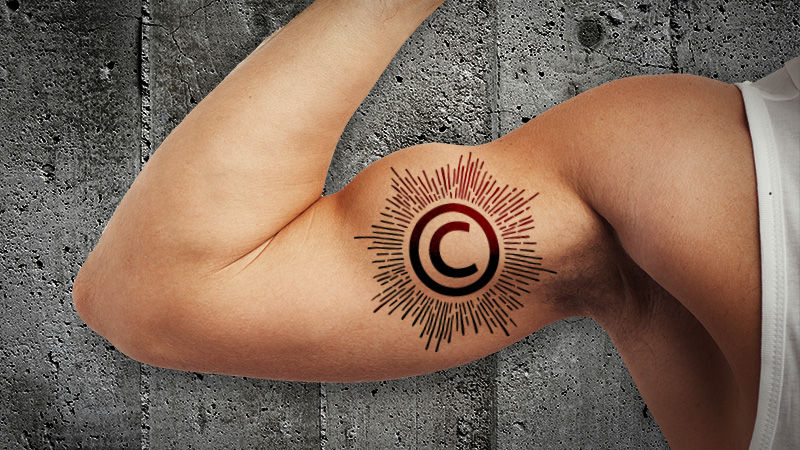 There's a tattoo as a design, and then there's that same tattoo after it's inked on the human body. Tattoo artists often copyright their tattoos. But does that copyright stick once the image is inked on the human body?
So far, no US court has ruled that it does, despite several lawsuits on the topic that have settled out of court or have been dropped. But barring a settlement, we might soon get our first ruling on the topic, and we have video games to thank.
Tattoo artists are suing the makers of the highly popular NBA 2K game series for the allegedly unauthorized use of their tattoos as they appear on popular players like LeBron James, Kobe Bryant, Kenyon Martin, DeAndre Jordan and others. In short, Solid Oak Sketches says that Take-Two Interactive Software is infringing its copyrighted works because the game shows the players with their real-world inked tattoos that Solid Oak Sketches has copyrighted.
Read 20 remaining paragraphs | Comments
Source: http://feeds.arstechnica.com/arstechnica/index/
The Charles Tendell Show aggregates the best content from all over the web. Check out the latest in tech, politics, and more at thecharlestendellshow.com/news. Get your own website added to the feed by contacting us today!