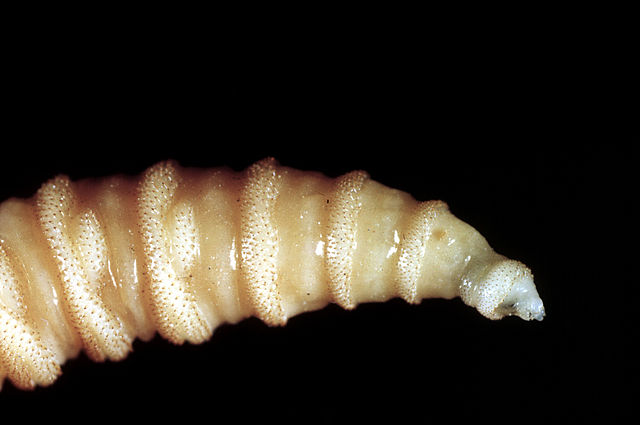 A deadly, flesh-eating parasite has once again invaded southern Florida and is ravaging animals, sparking a local agricultural emergency. State and federal authorities there are now fighting to zap the invasive infestation before it can cause catastrophic damage to the region.
The New World screwworm fly, which infests open wounds and feasts on living tissue, was last seen in the US during the 1970s, following half-a-century of hard-fought eradication efforts in the Southeast US and Central America.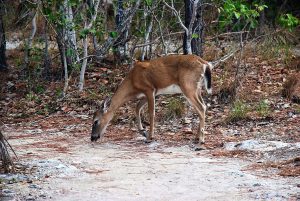 But this year, state officials in the Florida Keys started seeing grotesque lesions on Key deer—an endangered species that is the smallest of North America's white-tailed deer. Since July, about 15 percent of the Key deer population (132 animals) have died of the infection, and authorities have found other animals in the area, mostly pets, infected. Authorities confirmed the fly's return through lab testing in late September.
Read 6 remaining paragraphs | Comments
Source: http://feeds.arstechnica.com/arstechnica/index/
The Charles Tendell Show aggregates the best content from all over the web. Check out the latest in tech, politics, and more at thecharlestendellshow.com/news. Get your own website added to the feed by contacting us today!