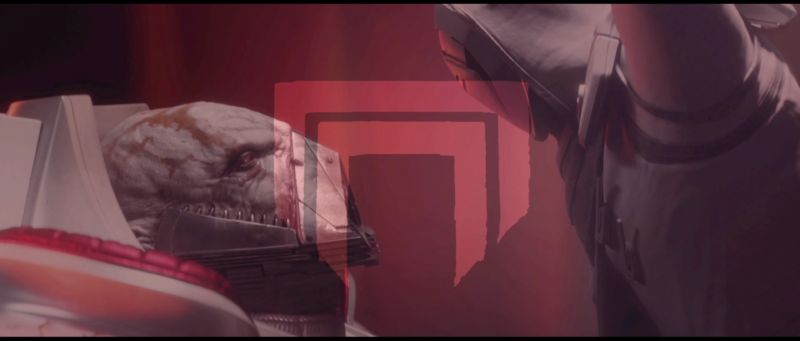 My feature-length look at Destiny 2's first 15 hours can be summed up as follows: the Destiny series has returned with a better story, superior zones to shoot bad guys in, and a more pronounced sense of purpose. It has also returned looking a helluva lot like the series' first always-online, first-person shooting game.
Those initial sessions left me optimistic about the state of the sequel, which is why I chose to cover it in "pre-review" form at all (let alone in a positive manner). Still, I wanted to tell a more complete story of how much content ships in this game—and whether Destiny 2's network requirements might get in the way.
One week of questing, shooting, and engram-collecting later, I have a verdict. I do this knowing fully well that Destiny 2 has content-related surprises up its robo-armored sleeves, thanks to weekly events and the like. But I have mostly reached the edges of the game's on-disc content and can see the full picture of what Bungie expects its fans to play for weeks and months on end.
Read 35 remaining paragraphs | Comments
Source: http://feeds.arstechnica.com/arstechnica/index/
The Charles Tendell Show aggregates the best content from all over the web. Check out the latest in tech, politics, and more at thecharlestendellshow.com/news. Get your own website added to the feed by contacting us today!