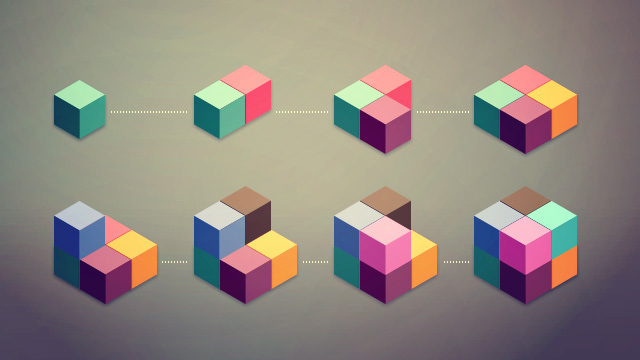 Developer Q&A site Stack Overflow performs an annual survey to find out more about the programmer community, and the latest set of results has just been published.
JavaScript remains the most widely used programming language among professional developers, making that six years at the top for the lingua franca of Web development. Other Web tech including HTML (#2 in the ranking), CSS (#3), and PHP (#9). Business-oriented languages were also in wide use, with SQL at #4, Java at #5, and C# at #8. Shell scripting made a surprising showing at #6 (having not shown up at all in past years, which suggests that the questions have changed year-to-year), Python appeared at #7, and systems programming stalwart C++ rounded out the top 10.
These aren't, however, the languages that developers necessarily want to use. Only three languages from the most-used top ten were in the most-loved list; Python (#3), JavaScript (#7), and C# (#8). For the third year running, that list was topped by Rust, the new systems programming language developed by Mozilla. Second on the list was Kotlin, which wasn't even in the top 20 last year. This new interest is likely due to Google's decision last year to bless the language as an official development language for Android. TypeScript, Microsoft's better JavaScript than JavaScript comes in at fourth, with Google's Go language coming in at fifth. Smalltalk, last year's second-most loved, is nowhere to be seen this time around.
Read 5 remaining paragraphs | Comments
Source: http://feeds.arstechnica.com/arstechnica/index/
The Charles Tendell Show aggregates the best content from all over the web. Check out the latest in tech, politics, and more at thecharlestendellshow.com/news. Get your own website added to the feed by contacting us today!