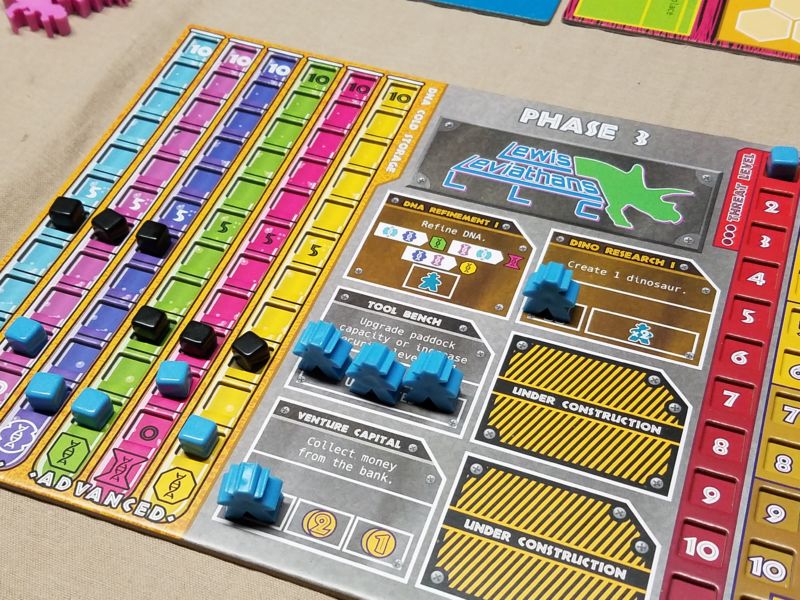 Welcome to Ars Cardboard, our weekend look at tabletop games! Check out our complete board gaming coverage at cardboard.arstechnica.com.
Fallout, Star Wars, and The Godfather all became board games—why not Jurassic Park? That appears to have been the question asked by Pandasaurus Games, the publisher behind Dinosaur Island.
"Wait a second," you say, "Dinosaur Island does not actually use the Jurassic Park brand." That's true; however, you don't have to squint hard to imagine Richard Attenborough on the game's cover or to soak in the overwhelming '90s vibes. This may not be a Jurassic Park board game in name, but it's certainly one in spirit.
Read 14 remaining paragraphs | Comments
Source: http://feeds.arstechnica.com/arstechnica/index/
The Charles Tendell Show aggregates the best content from all over the web. Check out the latest in tech, politics, and more at thecharlestendellshow.com/news. Get your own website added to the feed by contacting us today!