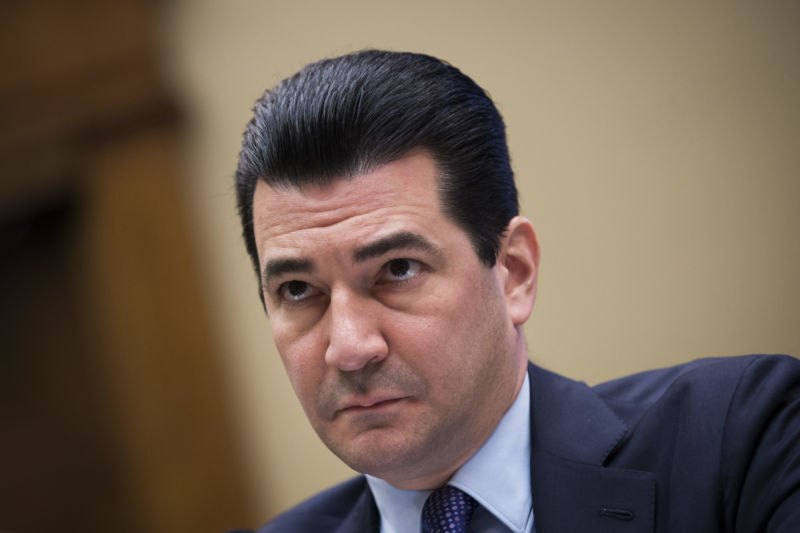 The Food and Drug Administration plans this week to effectively begin publicly shaming brand-name drug companies that stand in the way of competitors trying to develop cheaper generic drugs.
FDA Commissioner Scott Gottlieb told reporters on Monday and Tuesday that the agency will unveil a website on Thursday, May 17 that names names of such companies. More specifically, the website will publicly reveal the identity of 50 branded drugs and their makers that have blocked generic development. The website will also be updated "on a continuous basis" to list additional names.
In fielding questions from reporters, Gottlieb denied that the effort was a form of public shaming. "I don't think this is publicly shaming," Gottlieb said, according to S&P Global Market Intelligence. "I think this is providing transparency in situations where we see certain obstacles to timely generic entry."
Read 8 remaining paragraphs | Comments
Source: http://feeds.arstechnica.com/arstechnica/index/
The Charles Tendell Show aggregates the best content from all over the web. Check out the latest in tech, politics, and more at thecharlestendellshow.com/news. Get your own website added to the feed by contacting us today!