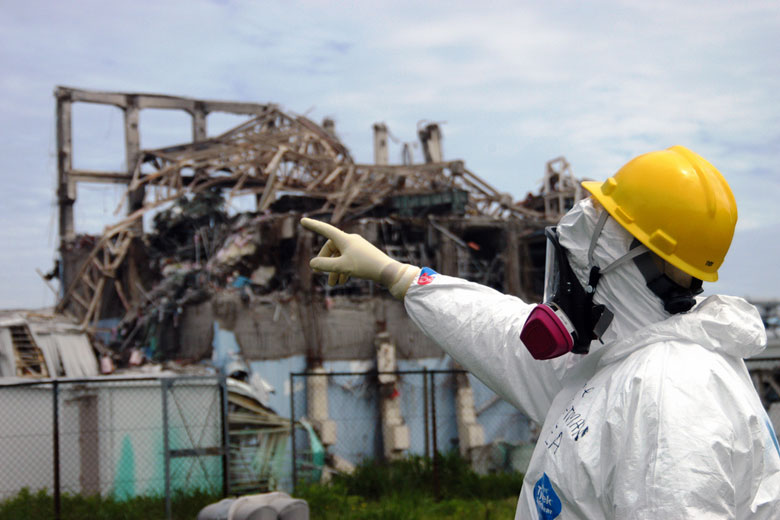 Yesterday, the Nikkei news service reported that the Japanese government is expecting the aftermath of the Fukushima nuclear meltdowns to cost nearly double its earlier estimates. Citing government sources, the report says the total expenses will run at least $176 billion and are likely to rise even further in the future.
While the utility that ran the plant, TEPCO, is ostensibly on the hook for damages, the Japanese government is supporting it in part through interest-free loans. The Ministry of Economy, Trade, and Industry is coordinating these loans with the Ministry of Finance, and Nikkei News apparently got ahold of a copy of a report that updates Finance on the expected costs that are going to be incurred. The government's previous official estimates were generated in 2013 and continued to be used in official statements, even though the scale of the challenges became more widely appreciated since.
The new estimates include more than $70 billion for compensation payments to citizens affected by the meltdowns, an increase of nearly 50 percent. Decontamination of the region around the Fukushima site is now pegged at over $40 billion, roughly double the previous estimate.
Read 3 remaining paragraphs | Comments
Source: http://feeds.arstechnica.com/arstechnica/index/
The Charles Tendell Show aggregates the best content from all over the web. Check out the latest in tech, politics, and more at thecharlestendellshow.com/news. Get your own website added to the feed by contacting us today!