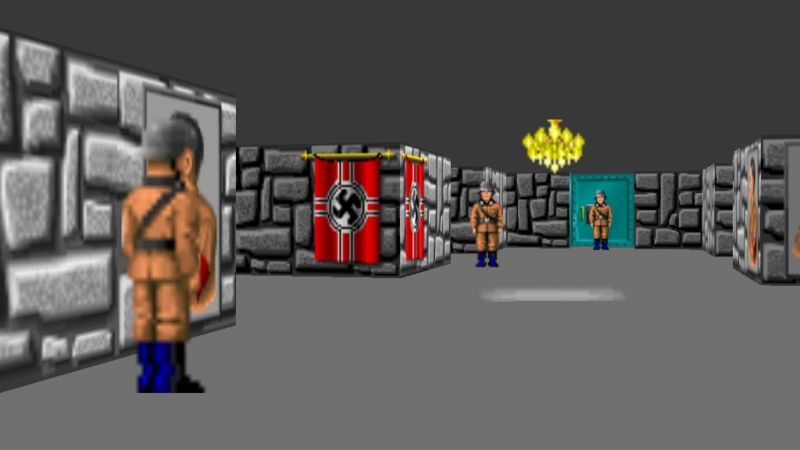 A decades-old German practice barring the sale of video games that show swastikas and other Nazi party symbols has been reconsidered by the country's ratings board, putting the medium on equal footing with other "artistic" productions in the country for the first time.
Germany's Unterhaltungssoftware Selbstkontrolle ratings board (USK) announced Thursday that it will now make a "case-by-case examination" of games that include banned symbols from "unconstitutional organizations," including the Nazis. That decision reverse a decades-old precedent in which USK refused to provide ratings for those games, effectively banning them from sale in the country.
"Through the change in the interpretation of the law, games that critically look at current affairs can for the first time be given a USK age rating," USK Managing Director Elisabeth Secker said in a statement. "This has long been the case for films and with regards to the freedom of the arts, this is now rightly also the case with computer and video games."
Read 8 remaining paragraphs | Comments
Source: http://feeds.arstechnica.com/arstechnica/index/
The Charles Tendell Show aggregates the best content from all over the web. Check out the latest in tech, politics, and more at thecharlestendellshow.com/news. Get your own website added to the feed by contacting us today!