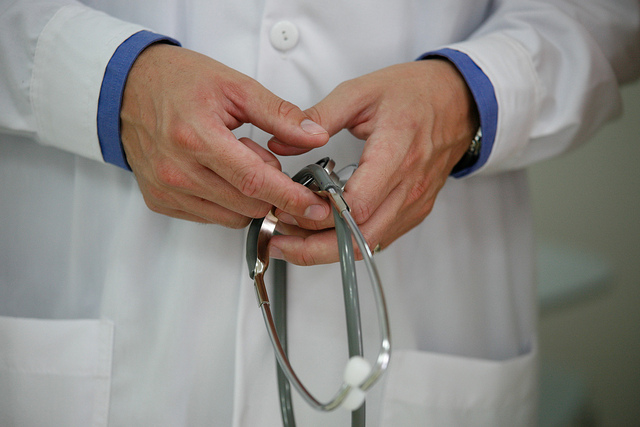 Shoddy healthcare practices at Cooley Dickinson Hospital in Northampton, Massachusetts, led to the preventable deaths of two babies and a pregnant woman between 2013 and 2014. That's according to federal regulators who threatened to cut the hospital's federal funding over its poor performance. Yet most of the hospital's patients had no idea of the dangerous state of affairs at the time—the hospital maintained its accreditation throughout the three tragedies, and, according to an investigation by The Wall Street Journal, it was even called a top performer by its accreditor, the Joint Commission.
The situation at Cooley Dickinson is not unique; patients nationwide are being potentially misled about the quality of their care. According to data collected by the Journal, hundreds of hospitals with federal safety violations continue to boast accreditation and a "Gold Seal of Approval" from the Joint Commission, a nonprofit that the government relies on to accredit almost 80 percent of US hospitals.
Hospitals can use state inspections to prove they're in compliance with federal safety standards and eligible to receive money from federal health programs. But many rely on accreditations and programs from private organizations such as the Joint Commission, which is the largest of the private accreditors. Some states have even allowed private accreditors to take over much of their role inspecting hospitals.
Read 7 remaining paragraphs | Comments
Source: http://feeds.arstechnica.com/arstechnica/index/
The Charles Tendell Show aggregates the best content from all over the web. Check out the latest in tech, politics, and more at thecharlestendellshow.com/news. Get your own website added to the feed by contacting us today!