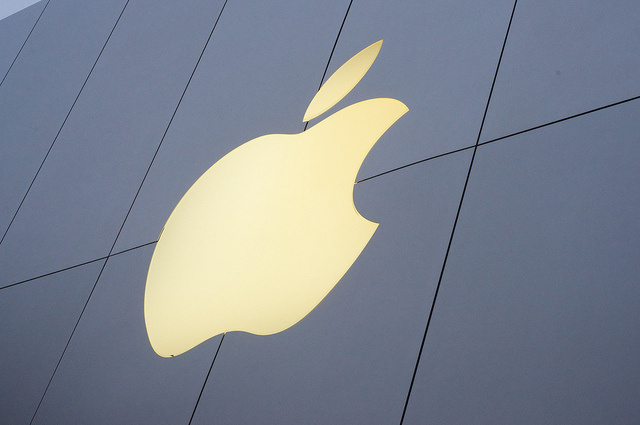 Apple will continue to allow the InfoWars mobile app on its App Store even after removing almost all of the podcast episodes associated with Alex Jones' conspiracy-theory website from its platforms. The iPhone maker released a statement to BuzzFeed News explaining its decision to allow the InfoWars app to remain downloadable from its store.
"We strongly support all points of view being represented on the App Store, as long as the apps are respectful to users with differing opinions, and follow our clear guidelines, ensuring the App Store is a safe marketplace for all," the company's statement said. "We continue to monitor apps for violations of our guidelines and if we find content that violates our guidelines and is harmful to users we will remove those apps from the store as we have done previously."
The decision comes after Apple removed five out of the six InfoWars podcasts from iTunes and its other platforms for violating its hate-speech rules. Apple did not host the InfoWars content, but anyone with an Apple device could find and download the podcast episodes through Apple services. However, after that removal, some were perplexed when Apple didn't remove the InfoWars app as well.
Read 5 remaining paragraphs | Comments
Source: http://feeds.arstechnica.com/arstechnica/index/
The Charles Tendell Show aggregates the best content from all over the web. Check out the latest in tech, politics, and more at thecharlestendellshow.com/news. Get your own website added to the feed by contacting us today!