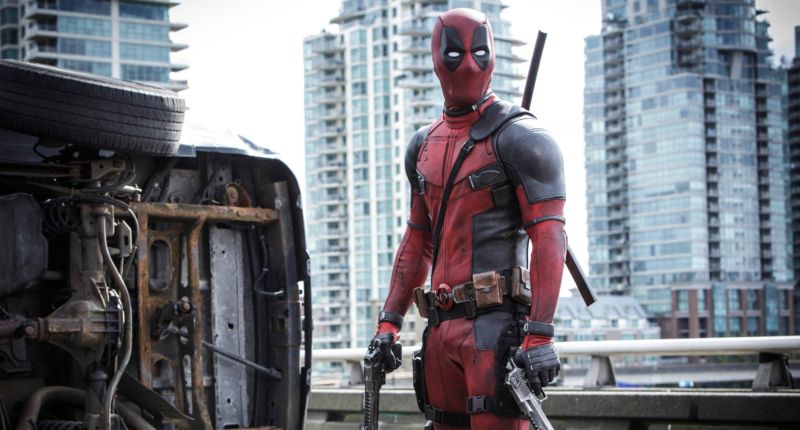 Disney announced today that it will acquire a huge portion of 21st Century Fox in an all-stock deal valued at $52.4 billion. As part of the deal, Disney will own 21st Century Fox's film and television studios, some of its cable networks, and international TV businesses, as well as popular titles including The Simpsons, X-Men, and Avatar. The deal represents a huge shift in content ownership in Hollywood, giving Disney even more titles, characters, and stories to build upon across all its existing properties and any new services the company debuts in the future.
Disney did not acquire all of 21st Century Fox—the deal focuses on the company's entertainment businesses. 21st Century Fox announced plans to spin off its news and sports broadcasting businesses into a new company dubbed "Fox." This company will focus on news and sports and will include Fox News Channel, Fox Business Network, FS1, FS2, among other properties.
If the deal gains regulatory approval, Disney's already gigantic pool of content will expand even further. The company will own cable channels including National Geographic, FX Networks, Fox Sports Regional Networks, and international networks like Star TV and Sky. 21st Century Fox is expected to complete its acquisition of Sky, a popular network in the UK and Europe, by mid-2018. If and when it does so, Disney will own all of Sky.
Read 5 remaining paragraphs | Comments
Source: http://feeds.arstechnica.com/arstechnica/index/