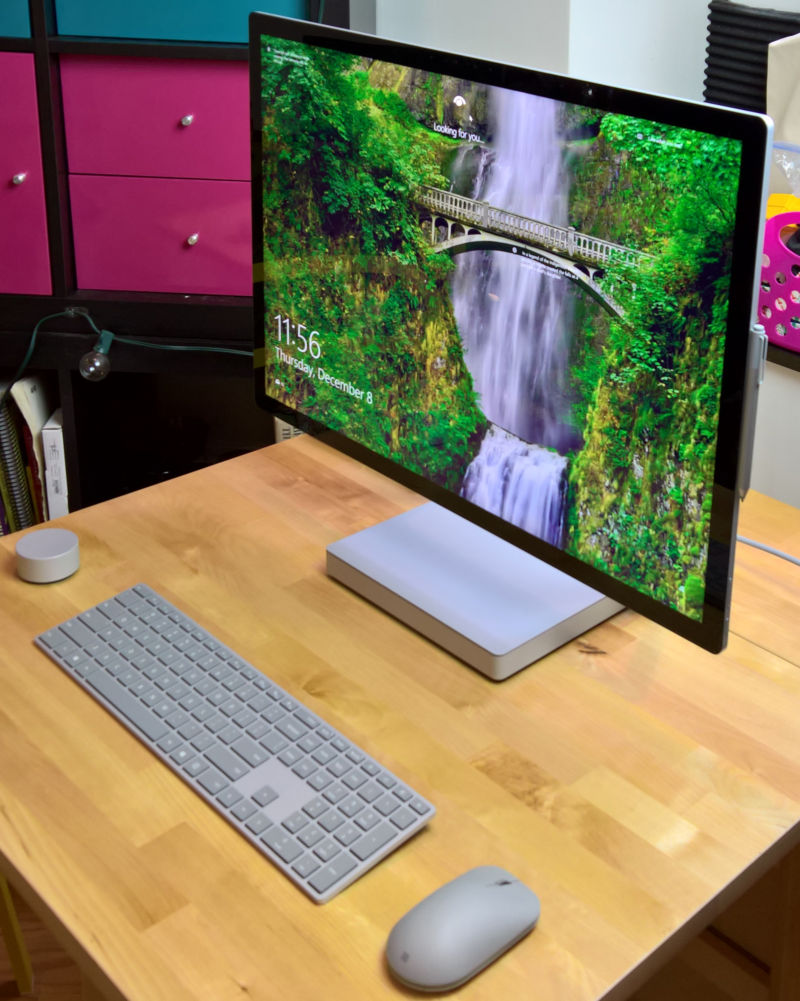 I didn't really know what to make of the Surface Studio when Microsoft first announced it.
Before its New York event, I expected the company to announce an all-in-one. Rumors pointed toward something modular or upgradable. I thought Microsoft would attempt to turn the all-in-one concept on its head in much the same way that the Surface Pro subverted the norms of tablet computing to (after a couple of iterations) carve out a well-defined productivity tablet niche or that the Surface Book pushed the state-of-the-art of hybrid laptop/tablets.
Those products are both more or less mainstream, and both serve a significant role in stimulating Microsoft's all-important OEM partners into producing better, cleverer, more versatile systems. We've seen a number of high-quality Surface Pro competitors, and I'd hope that in time we'll see the same for Surface Book.
Read 69 remaining paragraphs | Comments
Source: http://feeds.arstechnica.com/arstechnica/index/