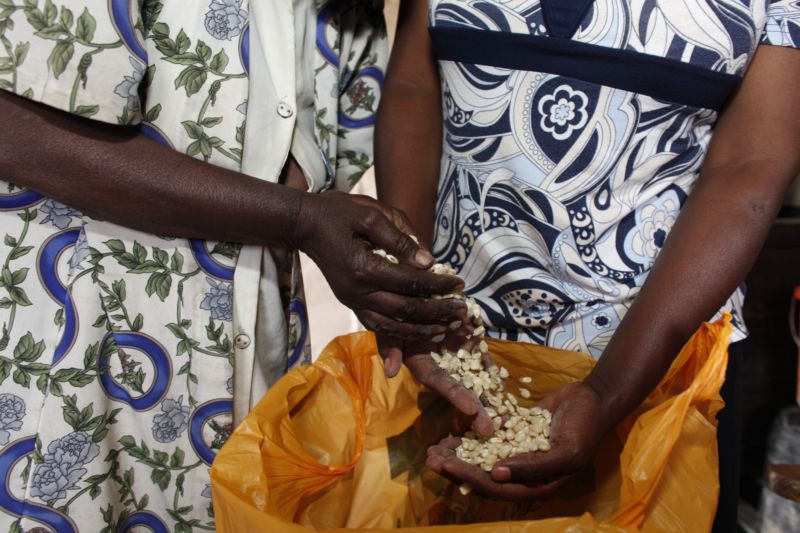 Each year, the planet has to feed more hungry, hungry humans. Right now, projections suggest that we might just be able to meet the challenge of feeding our growing population in 2050, but only if we make better use of the land that we use for agriculture.
For sub-Saharan Africa (SSA), though, the question gets a little more complicated. Even if there's enough food globally to go around by 2050, will SSA be able to produce enough to be self-sufficient? A paper in this week's PNAS suggests that the region might be stuck relying on imports unless it massively expands its croplands. This would be bad news for the environment, and it wouldn't be easy.
Every region on Earth relies on food imports to some extent, but importing large amounts of food is only really feasible in countries that are economically developed. For developing countries, affording large quantities of food imports can stifle economic development. Right now, SSA produces around 80 percent of the staple grains that it needs. By contrast, North and South America, Europe, and Australia all produce well above 100 percent of their own needs. And the population of SSA is projected to increase more than that of other regions.
Read 7 remaining paragraphs | Comments
Source: http://feeds.arstechnica.com/arstechnica/index/