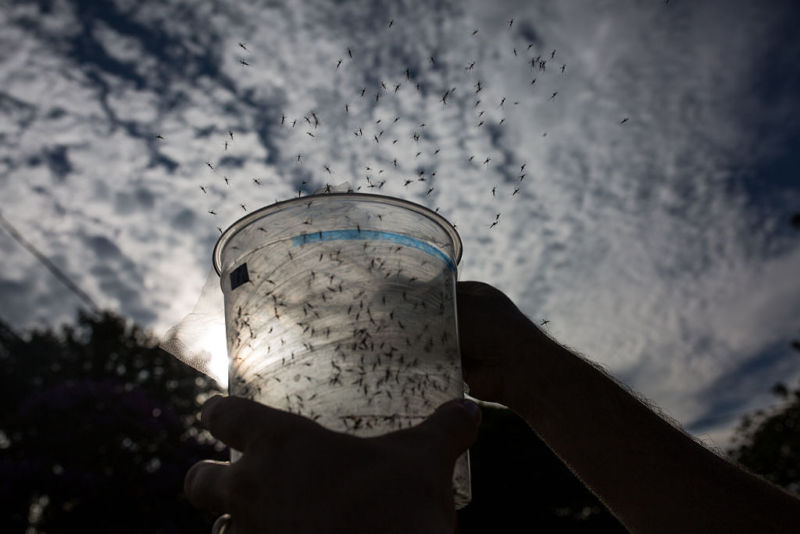 Residents of the Florida Keys headed to the polls on Tuesday to air their thoughts on genetically modified mosquitos—among other things.
On the ballots in Monroe County and the community of Key Haven, an island in the lower Florida Keys, was a question on a long-standing plan to release millions of mosquitos as part of a scientific trial. The mosquitos are genetically engineered to sabotage wild populations, which can transmit dengue, Zika, and other diseases.
The modified mosquitos have already won approval from the Centers for Disease Control and Prevention, the Food and Drug Administration, and the Environmental Protection Agency. But local opposition brought the issue to the ballot. On Tuesday, residents of Monroe County solidly voted in favor of the trial—58 percent of the around 40,000 voters. But in the approximately thousand-person community of Key Haven, where the trial is set to take place, 65 percent voted the trial down.
Read 7 remaining paragraphs | Comments
Source: http://feeds.arstechnica.com/arstechnica/index/