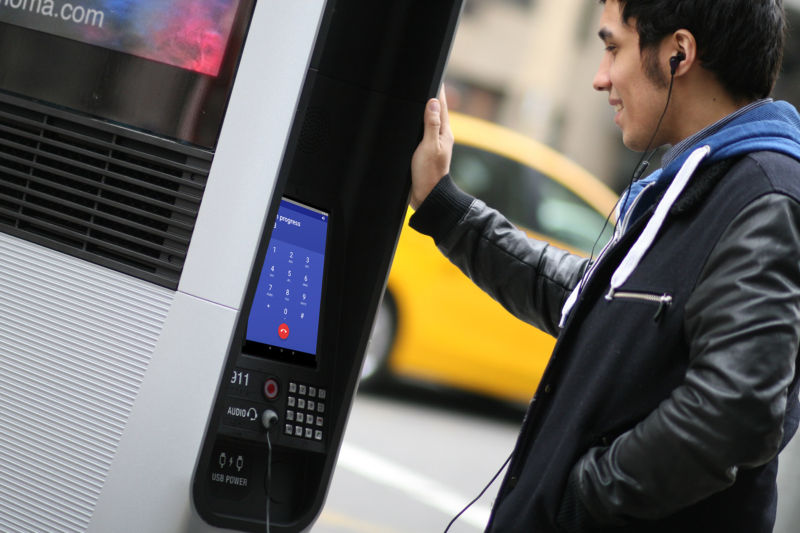 The operators of free Internet kiosks in New York City plan to disable Web browsing on publicly available tablets after reports of "lewd acts," such as people watching porn and masturbating.
LinkNYC kiosks have been replacing New York pay phones, offering free Wi-Fi access and a tablet that can be used by anyone who doesn't have their own mobile device. But LinkNYC announced today that it "will be removing Web browsing on all Link tablets while we work with the City and community to explore potential solutions, like time limits."
The tablets will still offer free phone calls, maps, and access to emergency services. New Yorkers can also continue to connect their own devices to LinkNYC Wi-Fi hotspots. But browsing on the publicly accessible tablets is being restricted after some disturbing reports.
Read 5 remaining paragraphs | Comments
Source: http://feeds.arstechnica.com/arstechnica/index/