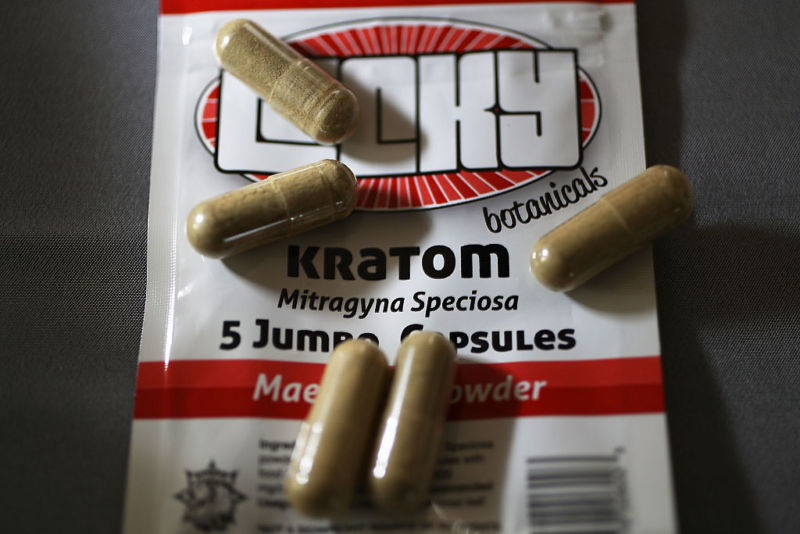 Starting today, the US Drug Enforcement Administration is free to list a popular herbal supplement called kratom as a Schedule I controlled substance. This would put kratom in the same lineup as heroin and make its sale and use a felony. But, in statements to the press, the agency said it has no timetable for officially listing kratom—it could be next week or longer—leaving users on the edge of their seats.
Since the DEA announced its plan to ban kratom at the end of last month, thousands of users have frantically sought to reverse the decision, as well as buy up as much of the drug as they can. Users claim kratom, or Mitragyna speciosa, a tree in the coffee family, is effective at treating chronic pain, as well as depression, anxiety, PTSD, and other ailments. The main active ingredients in kratom are mitragynine and 7-hydroxymitragynine, which can interact with opioid receptors in the brain. While the data to back up medical use of the plant is scant, users are adamant that it's a lifesaver, allowing them to kick deadly and all-too-common opioid addictions.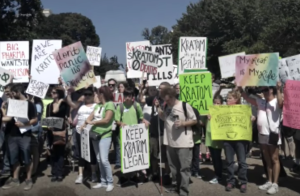 Since late August, more than 140,000 people have signed a petition asking the Obama administration to keep the DEA from banning kratom. On September 13, hundreds marched in front of the White House, hoisting signs that read "Kratom Saved Me" and sharing personal stories of how the drug got them off of opioid pain killers.
Read 5 remaining paragraphs | Comments
Source: http://feeds.arstechnica.com/arstechnica/index/