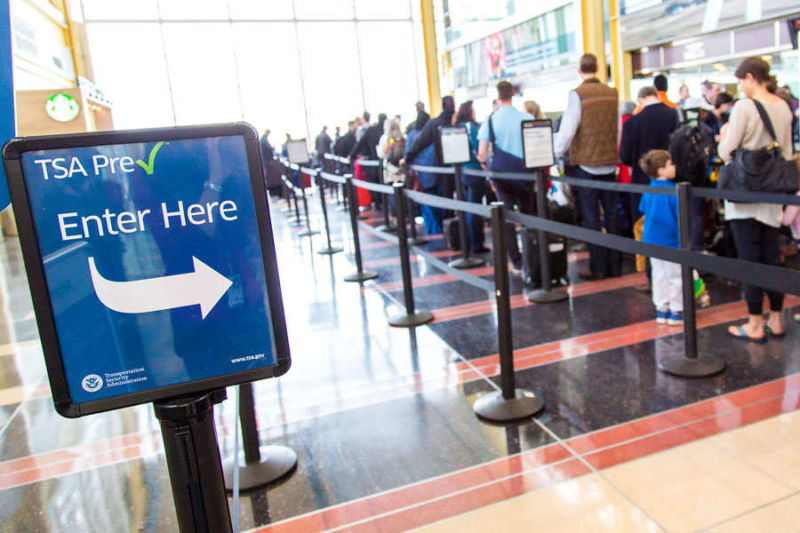 Congressional Republicans want to impose "net neutrality" rules that allow Internet service providers to charge online services and websites for priority access to consumers. Making the case for paid prioritization Tuesday, US Rep. Marsha Blackburn (R-Tenn.) said that paying for priority access would be similar to enrolling in TSA Precheck.
"In real life, all sorts of interactions are prioritized every day," Blackburn said in her opening statement at a subcommittee hearing on paid prioritization. Blackburn continued:
Many of you sitting in this room right now paid a line-sitter to get priority access to this hearing. In fact, it is commonplace for the government itself to offer priority access to services. If you have ever used Priority Mail, you know this to be the case. And what about TSA Precheck? It just might have saved you time as you traveled here today. If you define paid prioritization as simply the act of paying to get your own content in front of the consumer faster, prioritized ads or sponsored content are the basis of many business models online, as many of our members pointed out at the Facebook hearing last week.
Dividing up online services into those that have paid for TSA Precheck-like priority access and those that haven't wouldn't necessarily be appealing to consumers. While TSA Precheck lets travelers zoom through security, everyone else is stuck in a long, slow-moving line and met with frequent obstacles. Comparing paid prioritization to TSA Precheck lends credence to the pro-net neutrality argument that allowing paid fast lanes would necessarily push all other online services into "slow lanes."
Read 20 remaining paragraphs | Comments
Source: http://feeds.arstechnica.com/arstechnica/index/