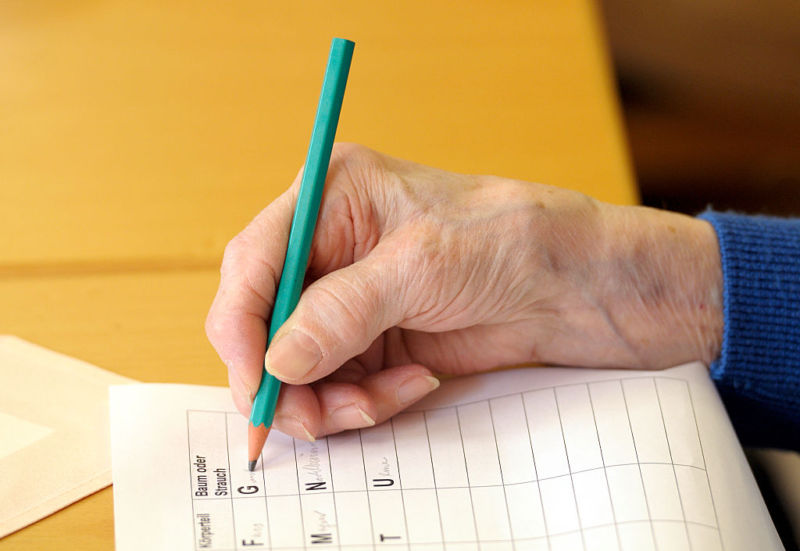 Makers of brain training games have made millions peddling the benefits of regaining the brain of your youth—a sharper, sprier mind than your now muddled, worn one. It's questionable whether the games can actually jog your noggin. But according to psychologists at Harvard and the University of Toronto, it's also questionable whether you should even want them to.
In a literature review published Tuesday in Trends in Cognitive Sciences, the researchers argue that there's a silver lining to a gracefully aging mind: namely, that it's more creative and better at unconventional problem-solving. Those qualities, the researchers suggest, are more advantageous in the real world than simple quick wits, because they can lead to wiser decisions.
"It is no surprise then that age-related deficits often observed on laboratory-based tasks do not always extend to everyday life, where many healthy older adults are not only high-functioning but also strong contributors to society," the authors conclude.
Read 6 remaining paragraphs | Comments
Source: http://feeds.arstechnica.com/arstechnica/index/