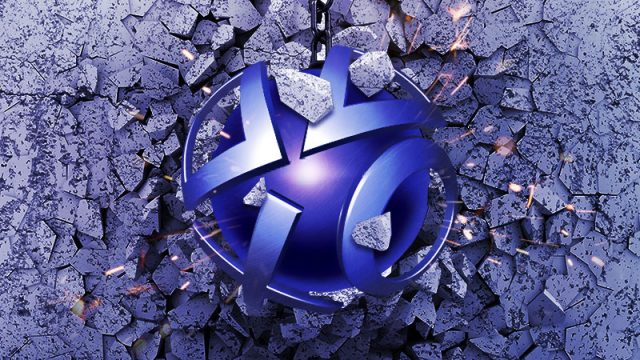 A lot of things have changed since 2006, when George W. Bush was president, New Super Mario Bros. was actually new, and most people knew "Twitter" as just a sound that birds made. One thing that hasn't changed, though, is the PlayStation Network ID you chose when you got a brand new PS3 that year—or any time in the past 12 years for that matter. That's because Sony has never offered the option to change that PSN username, despite over a decade of frequent requests from users embarrassed over youthful name choices like "XxX_BluntMaster69_XxX."
Finally, after months of hints and rumors, Sony has officially announced that the option to change your PSN Online ID is currently being tested and will roll out to all PlayStation users in "early 2019" (with earlier testing for members of the PlayStation Preview Program).
Users will get one free name change, but subsequent name changes will cost $9.99 per (or $4.99 for PlayStation Plus members). That small cost is meant to discourage scammers and griefers from constantly changing their account name for the purposes of harassment.
Read 3 remaining paragraphs | Comments
Source: http://feeds.arstechnica.com/arstechnica/index/
The Charles Tendell Show aggregates the best content from all over the web. Check out the latest in tech, politics, and more at thecharlestendellshow.com/news. Get your own website added to the feed by contacting us today!