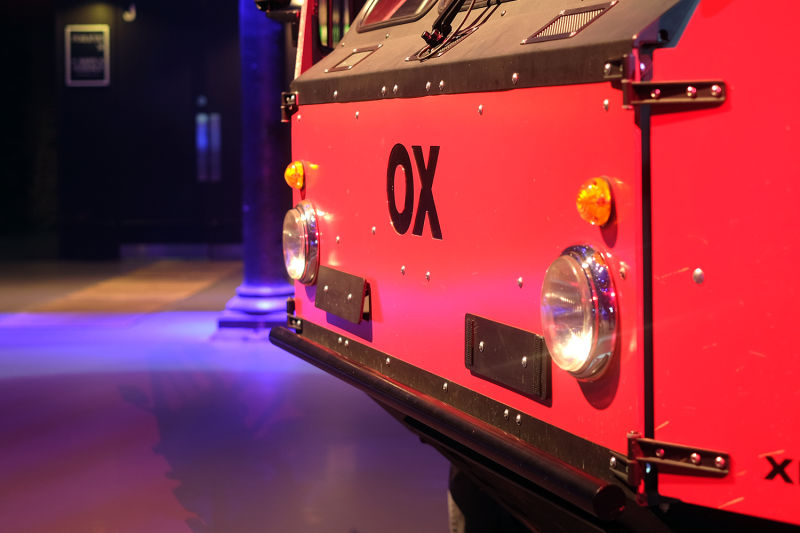 Gordon Murray spent decades designing F1 cars. Later, he turned his hand to roadgoing supercars as one of the lead designers behind the iconic McLaren F1 and Mercedes-Benz SLR McLaren. More recently, he reimagined the city car. While not in production, the T27 is a tiny electric car for one rider—think G-Wiz, but slightly less embarrassing. Now, Murray is trying something rather different again in the form of the Ox, a flat-pack truck that can handle the roughest of terrain, and drive through one metre of water.
And yes, you read that right, the truck comes flat-packed.
Not available in IKEA
The Ox isn't the sort of thing you pick up in Ikea though. It's intended for developing countries, primarily those in Africa, where access to reliable, affordable transport is difficult. And while the Ox isn't not meant the likes of you or I, its design is ingenious.
Read 23 remaining paragraphs | Comments
Source: http://feeds.arstechnica.com/arstechnica/index/
With nearly 20 years of experience as an accomplished cybersecurity expert and serial entrepreneur, Charles has been featured in The New York Times, ABC's Good Morning America, Fox News, CNN and several international and military publications GX, The Guardian and Forbes.