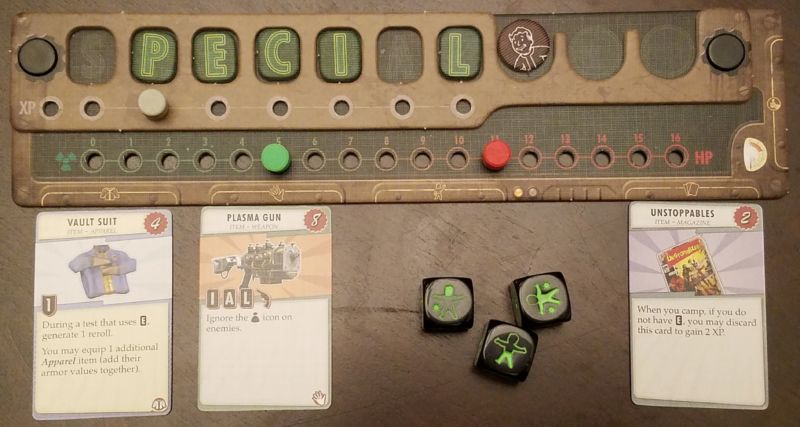 Welcome to Ars Cardboard, our weekend look at tabletop games! Check out our complete board gaming coverage at cardboard.arstechnica.com.
Would you be surprised if I told you that the new Fallout board game from Fantasy Flight Games (FFG) was something special? You really shouldn't be, since FFG has a fantastic track record of nailing intellectual properties like Battlestar Galactica, Star Wars, and Doom. Fallout is the latest success here, a tabletop design that feels like a passionate love letter to its source material, even as it stumbles in some areas.
This cardboard version of the digital classic is best described as a narrative adventure game for up to four players. Participants compete for thumbs (the energetic expression for victory points) by engaging in branching story paths, acquiring gear, and throwing their weight behind one of the factions vying for power.
Read 16 remaining paragraphs | Comments
Source: http://feeds.arstechnica.com/arstechnica/index/
The Charles Tendell Show aggregates the best content from all over the web. Check out the latest in tech, politics, and more at thecharlestendellshow.com/news. Get your own website added to the feed by contacting us today!