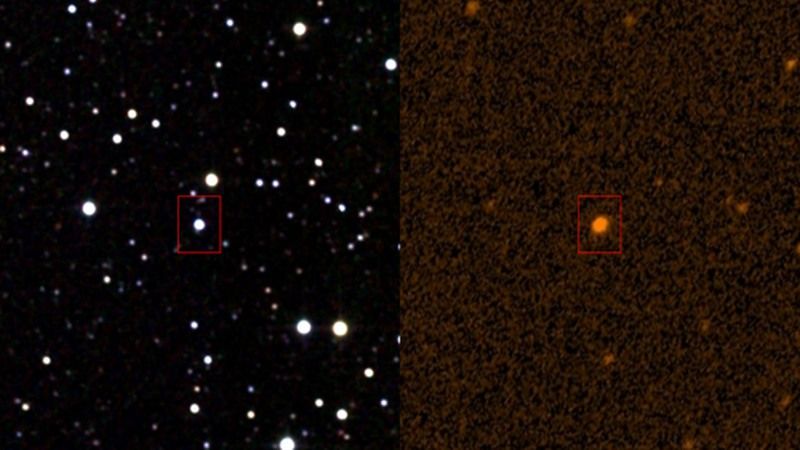 For the last few years, a distant star in the constellation Cygnus, known officially as KIC 8462852 and unofficially as Tabby's star or the WTF star, has intrigued astronomers due to its irregular but significant dimming. Astronomers have struggled to find a natural explanation for why the star dims so much, 20 percent, before returning to its regular brightness.
These observations have led to various hypotheses, including the exotic notion of some kind of alien megastructure passing between the star and Earth-based telescopes. Now the enigmatic star has been observed to be dropping in flux again, and astronomers have put out a call for telescopes around the world to measure light coming from the system.
#TabbysStar IS DIPPING! OBSERVE!! @NASAKepler @LCO_Global @keckobservatory @AAVSO @nexssinfo @NASA @NASAHubble @Astro_Wright @BerkeleySETI

— Tabetha Boyajian (@tsboyajian) May 19, 2017
As of Friday morning, it appeared that the light curve coming from the star had only just begun to dip, offering observatories a chance to observe most of dimming cycle.
Read 3 remaining paragraphs | Comments
Source: http://feeds.arstechnica.com/arstechnica/index/
The Charles Tendell Show aggregates the best content from all over the web. Check out the latest in tech, politics, and more at thecharlestendellshow.com/news. Get your own website added to the feed by contacting us today!