Thanks to Ars Technica's unique staff-from-all-over arrangement, we don't often see how our coworkers organize their home offices. There's also the matter of us being a bunch of overgrown children who keep, and proudly display, all kinds of toys, action figures, dolls, and other nerdy decorations in our home offices.
Thus, this latest edition of our ongoing "how Ars works" series focuses specifically on the toys and characters that keep watch over our desks, chairs, coffee mugs, and other home-office accoutrements.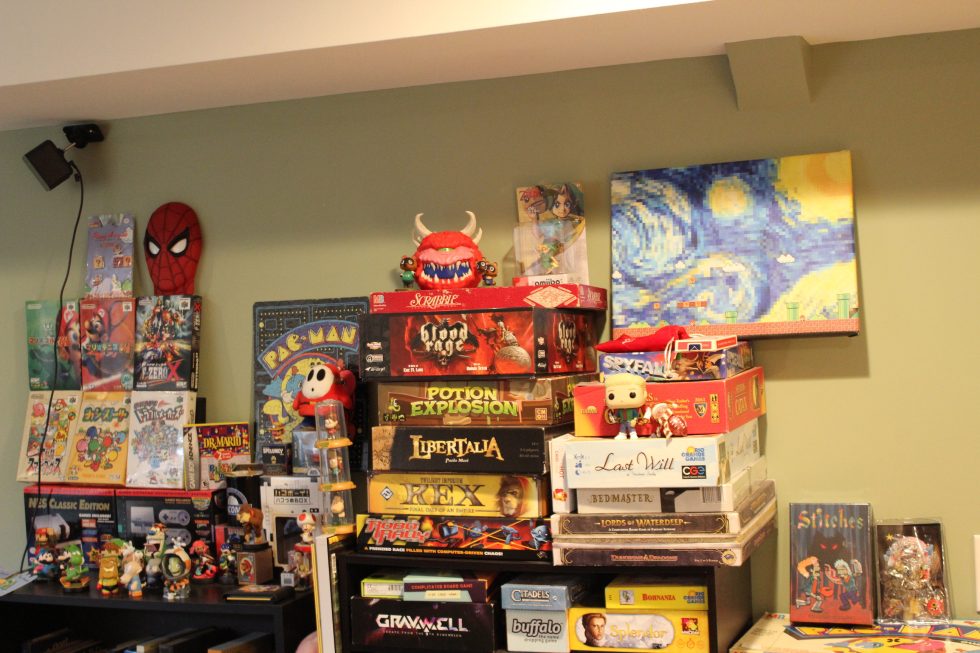 Read 5 remaining paragraphs | Comments
Source: http://feeds.arstechnica.com/arstechnica/index/
The Charles Tendell Show aggregates the best content from all over the web. Check out the latest in tech, politics, and more at thecharlestendellshow.com/news. Get your own website added to the feed by contacting us today!