The car industry is currently going through a burst of exuberance that dwarfs even that of the early 1990s. You'd think sensitivities over pollution and climate change would have made the horsepower wars passe, but that doesn't appear to be the case. And when Dodge is selling a pony car with 840hp under the hood, you can can see why those wanting to play at the very sharpest end of the market are aiming for four-digit power figures to go with multi-million-dollar sticker prices. Three F1 teams are currently developing hypercars. Red Bull and Aston Martin have the Valkyrie, McLaren is building the BP23, and then there's the Mercedes-AMG Project ONE, which made its debut in Frankfurt on Monday evening.
Formula 1 has been good for Mercedes-Benz. It won a lot of races as an engine supplier, but in 2010 the company entered the sport as a constructor, contesting Grands Prix for the first time since the 1950s. The first few years were spent relearning the ropes and playing second fiddle to teams like Red Bull Racing. But it got its sums exactly right when the sport switched to a 1.6L turbocharged V6 hybrid powertrain, winning three championships in three years. So to celebrate, it's decided to take that F1 know-how and build a road car.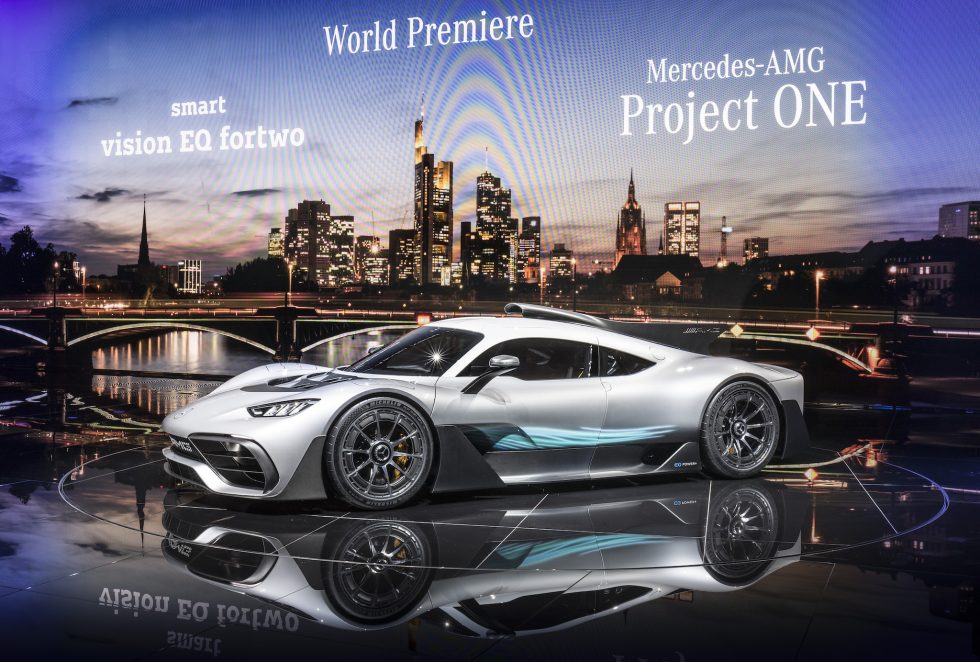 Read 4 remaining paragraphs | Comments
Source: http://feeds.arstechnica.com/arstechnica/index/
The Charles Tendell Show aggregates the best content from all over the web. Check out the latest in tech, politics, and more at thecharlestendellshow.com/news. Get your own website added to the feed by contacting us today!