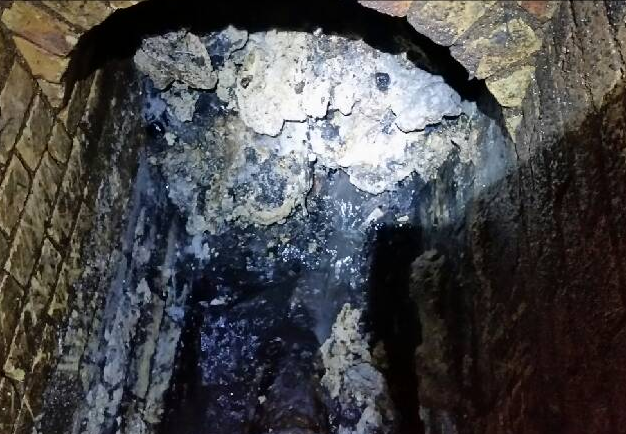 A 250-meter-long mass weighing 130 metric tons has blocked a Victorian-era sewer tunnel in the east side of London, the BBC reports.
To put the size and heft of the clog in perspective: it's longer than two American football fields and as heavy as 11 double-decker buses. The mass is a concrete-hard amalgamation of flushed items, including condoms, diapers, and—most notably—wet wipes that have all been cemented together with oils and fats that were also washed down drains. For that reason, these types of clogs are sometimes called "fatbergs."
Authorities expect it will take three weeks to remove.
Read 9 remaining paragraphs | Comments
Source: http://feeds.arstechnica.com/arstechnica/index/
The Charles Tendell Show aggregates the best content from all over the web. Check out the latest in tech, politics, and more at thecharlestendellshow.com/news. Get your own website added to the feed by contacting us today!