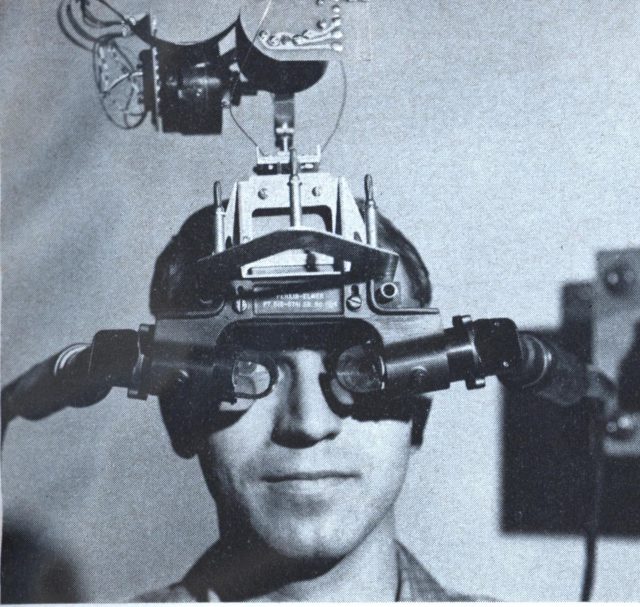 Apple CEO Tim Cook believes augmented reality's rise will be as "dramatic" as that of the App Store, but he doesn't believe AR glasses or similar wearables are ready for the market yet, according to a sit-down interview with The Independent. Much of Cook's interview focused on the prospects of augmented reality and Apple's justification for making it a focus in both iOS and the iPhone 8.
He said this to The Independent:
Think back to 2008, when the App Store went live. There was the initial round of apps, and people looked at them and said, "this is not anything, mobile apps are not going to take off." And then, step by step, things start to move. And it is sort of a curve, it was just exponential–and now you couldn't imagine your life without apps. Your health is on one app, your financials, your shopping, your news, your entertainment–it's everything. AR is like that. It will be that dramatic.
iOS 11, the latest software release for iPhones and iPads, included ARKit, a framework for developing augmented reality applications around the iPhone's robust suite of sensors and cameras. It doesn't enable anything that has never been done before in AR, but it is intended to greatly increase ease of development of AR applications for one of the most robust software markets in the world—the iOS App Store.
Read 5 remaining paragraphs | Comments
Source: http://feeds.arstechnica.com/arstechnica/index/
The Charles Tendell Show aggregates the best content from all over the web. Check out the latest in tech, politics, and more at thecharlestendellshow.com/news. Get your own website added to the feed by contacting us today!