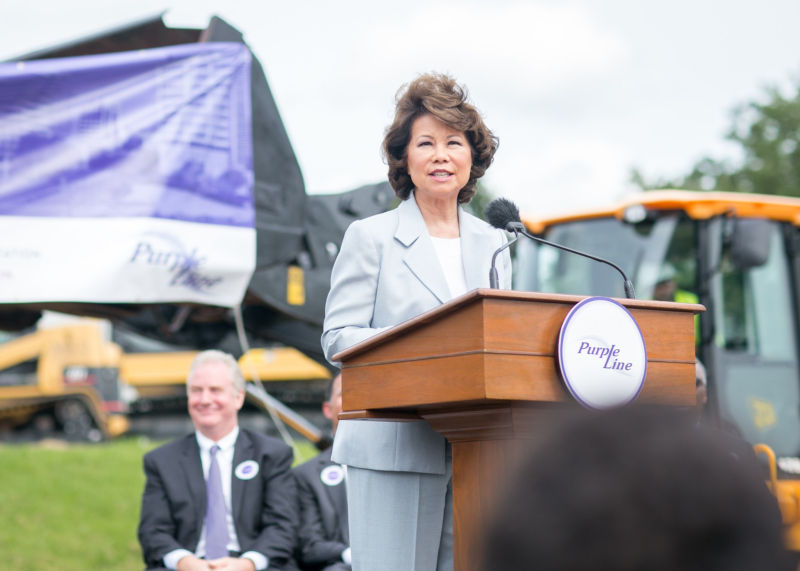 On Tuesday, the Trump administration released a document laying out its vision for the self-driving car industry. Titled "Automated Driving Systems 2.0," it gives recommendations for car manufacturers, technology companies, and state regulators about how to handle the self-driving car revolution.
The most important sentence in the document is this one: "This Guidance is entirely voluntary, with no compliance requirement or enforcement mechanism." In other words, if Waymo, GM, or the California DMV want to throw the document in the trash unread, they're free to do so. To a large extent, the Trump administration's strategy for regulating self-driving cars is to not regulate self-driving cars.
It's not surprising to see a Republican administration pursuing a deregulatory agenda, but this actually represents a continuation of the approach taken by the Obama administration. The new document updates guidance released a year ago by the previous administration. Like the Trump team, Obama regulators worried that premature regulation could stifle innovation in self-driving technology. So the Obama-era guidance was also non-binding.
Read 11 remaining paragraphs | Comments
Source: http://feeds.arstechnica.com/arstechnica/index/
The Charles Tendell Show aggregates the best content from all over the web. Check out the latest in tech, politics, and more at thecharlestendellshow.com/news. Get your own website added to the feed by contacting us today!