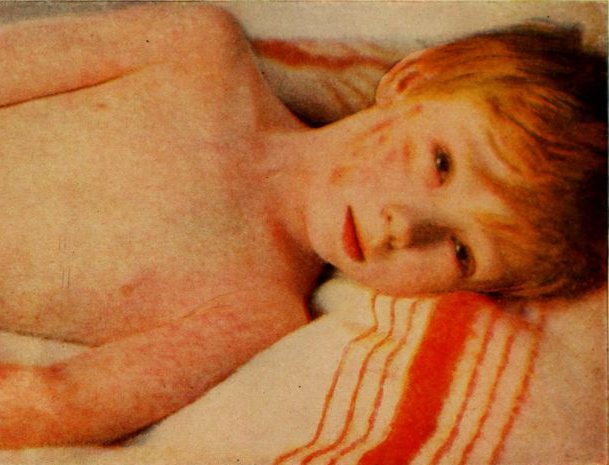 Striking at a myth with facts may only shore it up, a new study suggests.
Researchers found that three main intervention strategies for combating anti-vaccine lies and falsehoods were ineffective at changing minds. But perhaps more concerning, they found that over-time exposure to the interventions strengthened participants' belief in those lies and falsehoods, researchers recently reported in PLOS One. The researchers speculate that the mere repetition of a myth during the process of debunking may be enough to entrench the myth in a believer's mind.
"People tend to mistake repetition for truth, a phenomenon known as the 'illusory truth' effect," the authors, led by Sara Pluviano at the University of Edinburgh, note. And when those myths are built into a framework of beliefs and world views—a cognitive consistency perspective—it becomes even harder to knock them out.
Read 12 remaining paragraphs | Comments
Source: http://feeds.arstechnica.com/arstechnica/index/
The Charles Tendell Show aggregates the best content from all over the web. Check out the latest in tech, politics, and more at thecharlestendellshow.com/news. Get your own website added to the feed by contacting us today!