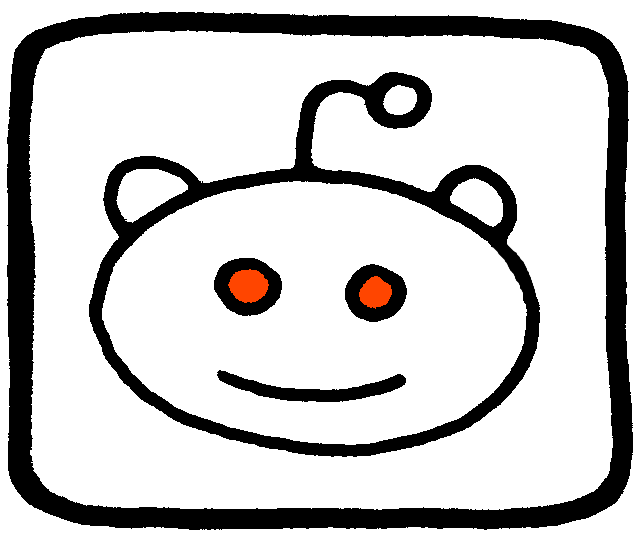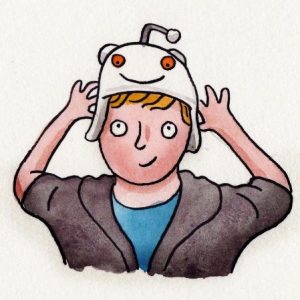 Reddit has some site rules. A key one is that the site's users must follow the rules or be barred from participating in discussions. Then there's another rule, which we'll call the Prime Directive, because who doesn't like Star Trek. This directive prohibits the site's executives from editing comments to alter the site's community voice. Breaching that directive is perhaps Reddit's ultimate taboo.
But over the Thanksgiving holiday, Reddit CEO Steve Huffman conceded that he violated the directive. Some negative comments directed at his username—"spez"—were substituted with the names of moderators of a pro-Donald Trump subreddit called "r/the_donald."
Hey Everyone,
Yep. I messed with the "fuck u/spez" comments, replacing "spez" with r/the_donald mods for about an hour. It's been a long week here trying to unwind the r/pizzagate stuff. As much as we try to maintain a good relationship with you all, it does get old getting called a pedophile constantly. As the CEO, I shouldn't play such games, and it's all fixed now. Our community team is pretty pissed at me, so I most assuredly won't do this again.
Fuck u/spez.
Huffman did not immediately respond to a request for comment. His concession generated thousands of comments over the weekend.
Read 5 remaining paragraphs | Comments
Source: http://feeds.arstechnica.com/arstechnica/index/
The Charles Tendell Show aggregates the best content from all over the web. Check out the latest in tech, politics, and more at thecharlestendellshow.com/news. Get your own website added to the feed by contacting us today!