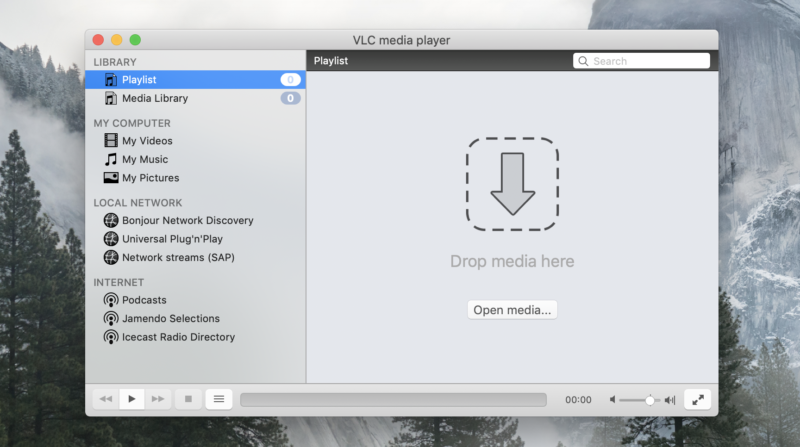 Popular open source video and audio player software VLC will add support for Apple's AirPlay streaming feature soon, according to statements given by the app's development team to Variety.
VLC also provided the following statement to The Verge to comment on the timeline and clarify some specifics of the AirPlay rollout:
Just like with Chromecast, we intend to support AirPlay on any platform. There is no release date yet at all. We would like it to be part of VLC 4, which is the next major release we are currently working on. We will let you know in advance once we define a date.
The VLC development team added support for Chromecast, Google's AirPlay equivalent, in 2018. Apple has sometimes offered AirPlay on non-Apple devices before—on the Sonos One for example—but this year's CES has been marked by some notable expansions, particularly in televisions. Many new televisions from Samsung, LG, and others will now support AirPlay and some Apple services.
Read 3 remaining paragraphs | Comments
Source: http://feeds.arstechnica.com/arstechnica/index/
The Charles Tendell Show aggregates the best content from all over the web. Check out the latest in tech, politics, and more at thecharlestendellshow.com/news. Get your own website added to the feed by contacting us today!