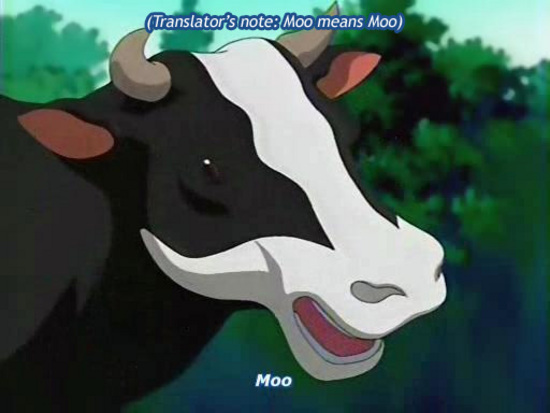 Fansubbing—the unofficial creation of fan-made subtitles for TV shows and movies—is illegal, a Dutch court ruled this week.
The Free Subtitles Foundation, after coming under fire from the Netherlands' anti-piracy association BREIN, decided to raise some money and take BREIN to court. The Foundation's lawyer told TorrentFreak that the lawsuit sought to clarify whether the creators of a TV show or movie can reserve the right to create and distribute subtitles.
And indeed, that's exactly what the court ruled: that subtitles can only be created and distributed with permission from the rights holders. Doing so without permission is copyright infringement, and thus punishable with either jail time or a fine, depending on where you live.
Read 6 remaining paragraphs | Comments
Source: http://feeds.arstechnica.com/arstechnica/index/
The Charles Tendell Show aggregates the best content from all over the web. Check out the latest in tech, politics, and more at thecharlestendellshow.com/news. Get your own website added to the feed by contacting us today!