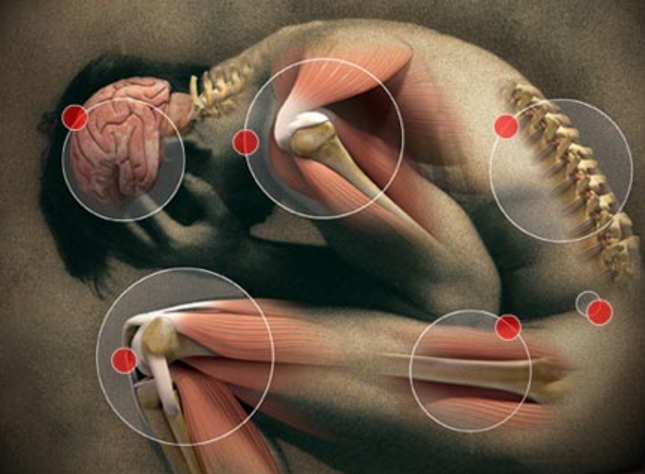 How can doctors measure pain? For Mosaic, John Walsh finds out about new ways of assessing the agony. His story is republished here under a Creative Commons license.
One night in May, my wife sat up in bed and said, "I've got this awful pain just here." She prodded her abdomen and made a face. "It feels like something's really wrong." Woozily noting that it was 2am, I asked what kind of pain it was. "Like something's biting into me and won't stop," she said.
"Hold on," I said blearily, "help is at hand." I brought her a couple of ibuprofen with some water, which she downed, clutching my hand and waiting for the ache to subside.
Read 53 remaining paragraphs | Comments
Source: http://feeds.arstechnica.com/arstechnica/index/
The Charles Tendell Show aggregates the best content from all over the web. Check out the latest in tech, politics, and more at thecharlestendellshow.com/news. Get your own website added to the feed by contacting us today!