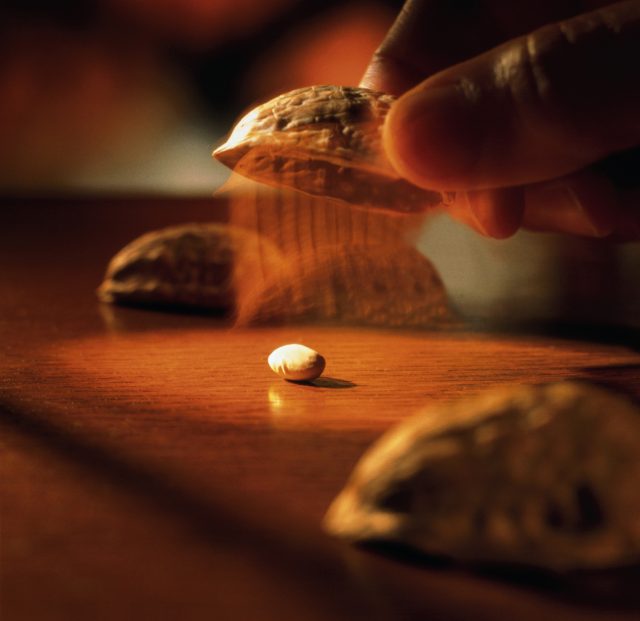 The US Court of Appeals for the 7th Circuit has found for the second time that the mastermind of the Prenda Law "porno-trolling" scheme should be made to pay sanctions to a defendant.
In an opinion (PDF) published yesterday, a three-judge panel upholds most, but not all, of the lower court's finding that John Steele, Paul Hansmeier, and Paul Duffy should pay more than $90,000 in sanctions. However, they also sided with Steele on one key issue.
Here's a brief recap of the Lightspeed v. Smith case: in 2012, Prenda Law filed a bizarre anti-hacking lawsuit against Anthony Smith, then served subpoenas to ISPs asking for identifying information of more than 6,600 users, whom they dubbed "co-conspirators." The ISPs did not comply, moved the case to federal court, and fought the subpoena.
Read 10 remaining paragraphs | Comments
Source: http://feeds.arstechnica.com/arstechnica/index/