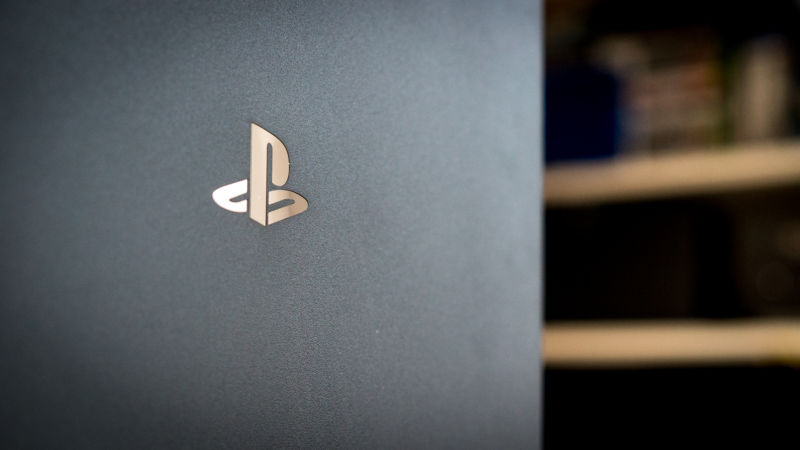 While there's plenty to like about the PlayStation 4 Pro for l33t gamers lucky enough to own a 4K HDR TV, the console offers less of a visual upgrade for those stuck with mere 1080p TVs.
Now, a new report looking at PS4 Pro performance has revealed that in some cases games perform worse on the PS4 Pro than a standard PS4 when plugged into a 1080p television.
The report, which comes from graphics analysis guru Digital Foundry, found that because the PS4 Pro opts to run games at a higher resolution or implement additional graphical effects—some games even run at higher than 1080p resolution and scale down, a process known as super-sampling—they run slower than on a standard PS4. This is contrary to Sony's technical requirements, which require games to match or exceed base PS4 frame rates.
Read 5 remaining paragraphs | Comments
Source: http://feeds.arstechnica.com/arstechnica/index/